Dear Friends,

Harmon-Meek|modern is a second location for Harmon-Meek Gallery and occupies the ground floor of the contemporary 382 building at the corner of 12th Ave S and 4th St S. In this space, we exhibit contemporary group shows with many of our forty artists. At Harmon-Meek Gallery in the Capital Bank building you will find solo exhibitions throughout the season while at Harmon-Meek|modern you will find a variety of works by many of the artists we represent in a group exhibition.


Warm regards,
Juliana Meek
Owner-Director

Mid October- mid May OPEN Noon-5, Tuesday-Saturday and always open by appointment.
mid May - October Open by appointment.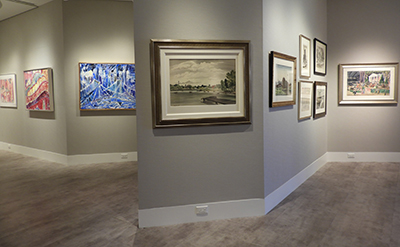 Works by Hunt Slonem