Born in Waltham, Mass, Eliot O'Hara discovered that he had a natural ability to render anything in watercolor. His innovative techniques resulted in six book being written from 1932 to 1965 about his discoveries which for several generations showed thousands how he could create any effect he wanted with the difficult medium.

Winning awards from the AWS as early as 1930, he embarked on a career that combined teaching his craft in his studio and on the road. His studio in Goose Rocks Beach, ME burned in 1947 therefore the earlier works are more valuable since fewer exist. The entire estate is stored at the Harmon-Meek Gallery. We have represented his estate since 1973 and have done 14 solo exhibitions since 1974.

He is represented in more than sixty museum permanent collections and was the most popularly known watercolorist in America during the 1930's to 1950's. There are very few regions of the world that O'Hara missed painting. He was the first foreign artist allowed to paint freely inside of the Soviet Union in 1929. Most of those works were sold for the Russian war relief effort in 1942 in Wash.,DC.

The Ogunquit Museum of American Art in ME has 125 watercolors from 1922 to 1968, which were gifted a number of years ago by the estate. The Boca Raton Museum of Art also has all of his works he deemed wrong in some manner and thus have a huge corner torn out to prevent their sale to collectors. These works are good for teaching purposes thus the gift to the museum.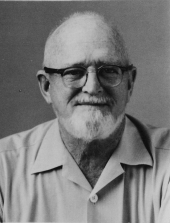 Eliot O'Hara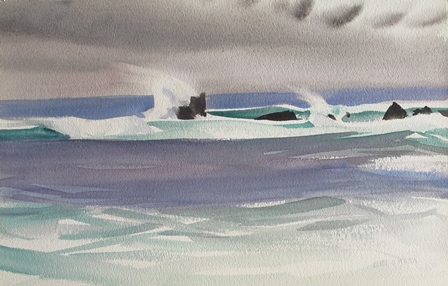 "Seal Rocks" by Eliot O'Hara
Watercolor 15"x22" 1963