Dear Friends,

This season marks our 59th in Naples! We are open with a group show for the month of October. 11-5 Tuesday-Saturday. Our official season kicks off with our first solo exhibition for Mally Khorasantchi beginning November 2.


During September Bill Meek and Juliana Meek traveled as far north to Maine and back visiting several of our artists along the way. We picked out several works for our season, completely filling our new cargo van. Some of the works will be on exhibit in October and we look forward to sharing all the works with you during the course of the season!

The following are just a few pictures from our trip...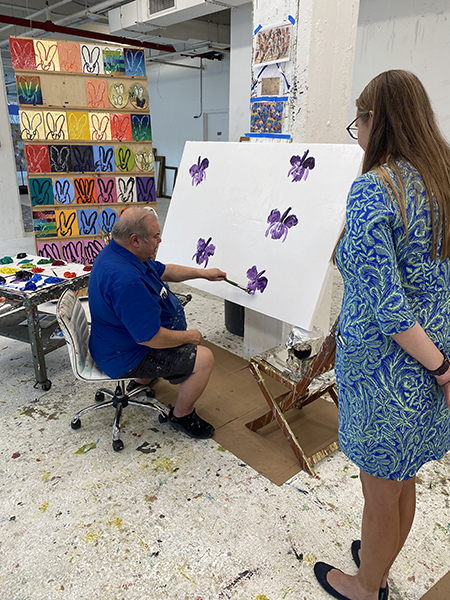 Juliana Meek watches Hunt Slonem at work in his New York studio while discussing the upcoming season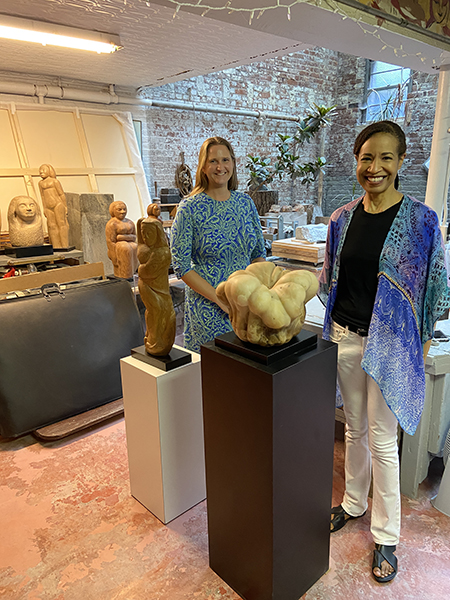 Juliana Meek selecting sculpture from Carol Griffin in her studio in New York.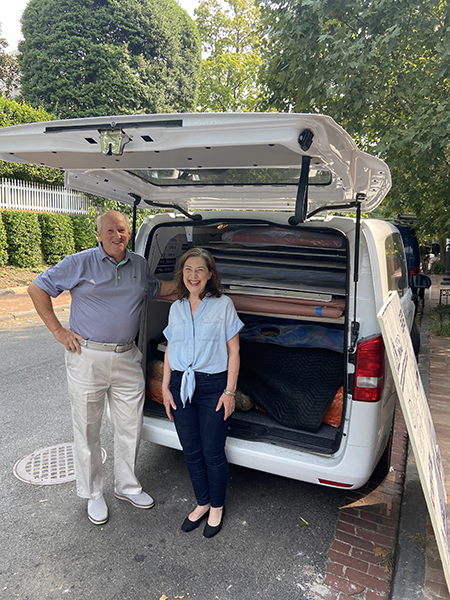 Bill Meek and Joan Konkel with a filled van after our last stop at her studio in Washington DC.
We look forward to seeing you soon!

Kristine Meek and Juliana Meek
Directors-Owners