Born in New York in 1951, Ida Lorentzen was raised and educated in New England and Oslo and her work reflects both Nordic Mystical detachment and stark American realism. Having studied at Boston University's School of Fine Arts (1970-1974) and the National Art Academy in Oslo (1974-1979), she is one of the few Scandinavians awarded the prestigious Purchase Prize from the American Academy of Arts and Letters.

Ida Lorentzen's work often showcases the subtle play of light and shadow on a sparsely filled room or on a collection of geometric furnishings. Influences from Danish painter, Vilhelm Hammershoi (1864-1916), and Edward Hopper (1882-1916) can be seen in her work.


Her solo exhibitions include: Tibor de Nagy Gallery, New York; Kunstnerforbundet, Oslo; and Babcock Galleries, New York. Major museum exhibitions of her work include: The National Museum of Women in the Arts, Washington, D.C.; The Nordic Heritage Museum, Seattle; Henie Onstad Kunstsenter Baerum, Oslo; Blaafarveverket, Modum (Oslo); and Rogaland Kunstmuseeum, Stavanger. Works by Ida Lorentzen are on permanent display at the Ida Lorentzen Museum, Blaafarveverket, Modum (outside Oslo).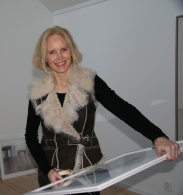 Ida Lorentzen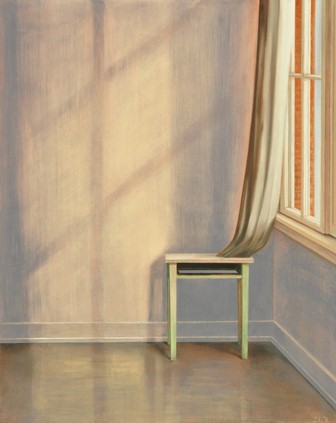 "Seduction" by Ida Lorentzen
Oil on Canvas, 57 1/2" x 49 1/2", 2011